Collected straight from the hive in New Zealand's Mount Cook region, Manuka South honeycomb retains all the subtle flavours and aromas, just like the bees made it.
The prefect accompaniment to your favourite cheese, our honeycomb adds a sweetness and texture to your favourite dishes.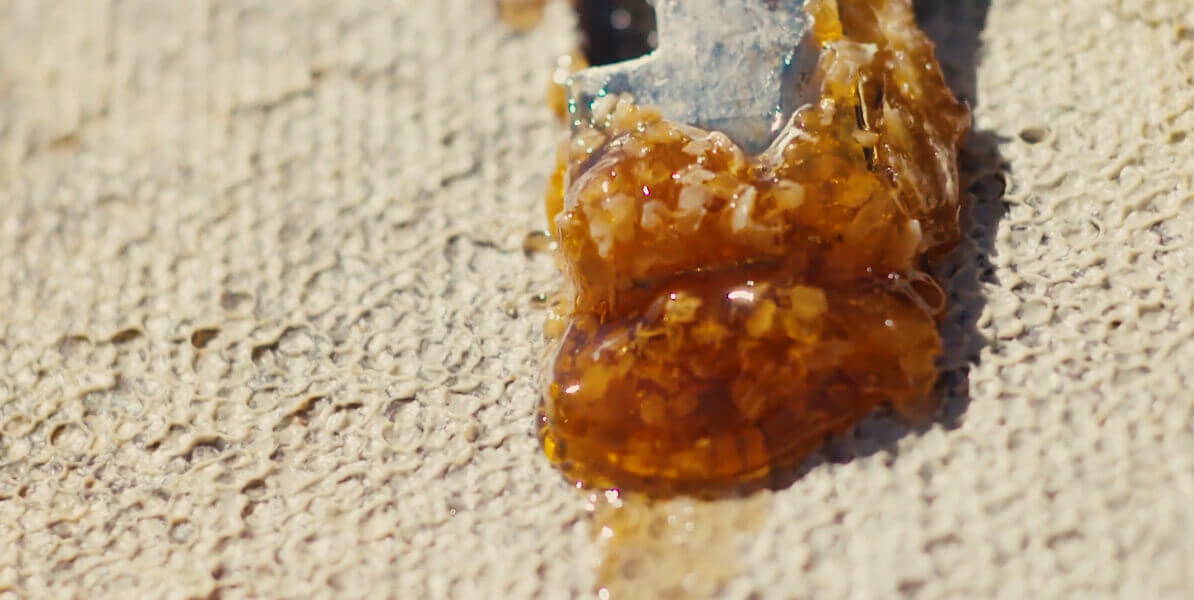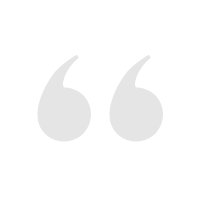 "Honeycomb is the best way to experience a taste of the hive in the most natural form."
Try pieces of Honeycomb with any of the below
On your favourite pizza

Break up chunks of the Manuka South Honeycomb and place on your chosen pizza. We recommend pairing it with a strong flavoured cheese.

Enjoy with fruit

Add a small piece to your most-loved organic fruit. Sliced apple and honeycomb is a family favourite that will blow your taste buds away.

With a creamy baked brie

Place a wheel of brie in a baking dish and place in the oven for 15 minutes at 180°C, add a large cube of honeycomb before serving with a side of breads, crackers and fruits.

Crumbled over a simple salad

We recommend mesclun, feta cheese, sliced packham pear, sprinkled with pomegranate seeds and crumbled Manuka honey honeycomb.

Add to a cheese platter

Place the honeycomb on a large platter and surround with all your favourite, crackers, sliced meats, breads, dips and fruits. The honeycomb adds a sweet taste and crunchy texture to each bite!