Nothing makes the team here at Manuka South smile more than knowing that there is an entire day dedicated to cheese, because everyone loves cheese, right?!
National Cheese Day is an unofficial holiday that falls each year on June 4th, and it is a day to celebrate, loved by all, cheese! You can celebrate this in many ways; how about a decadent cheese fondue, a grilled cheese sandwich or by trying a cheese you never gave tasted before!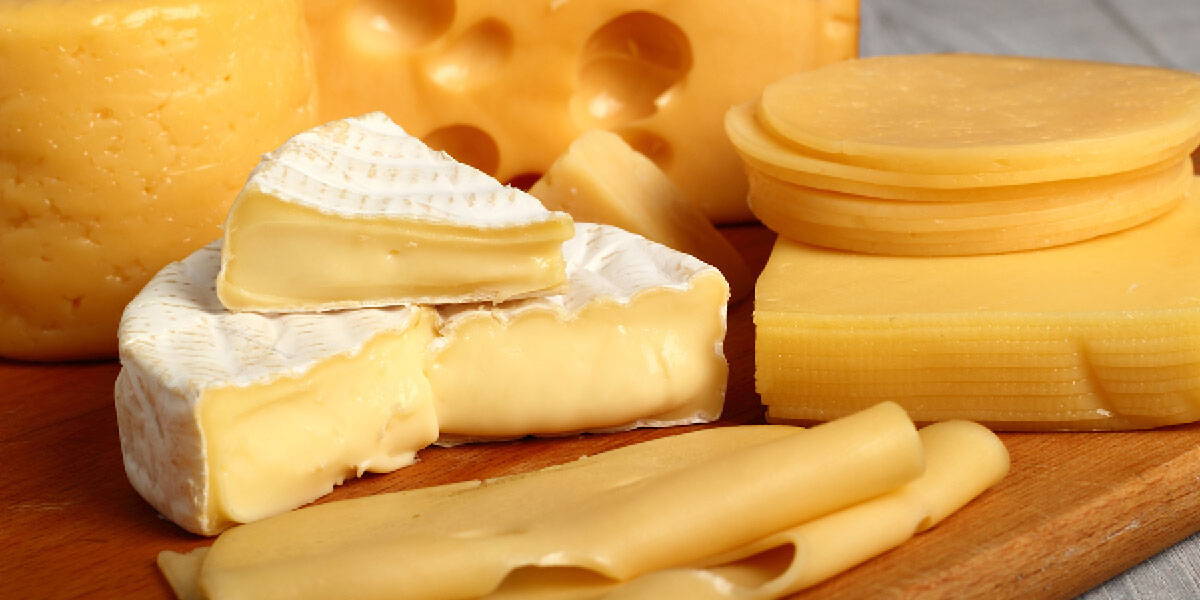 4% – of all cheese made ends up being stolen! It is considered one of the most stolen foods.

1,400 pounds – was the weight of a block of cheddar cheese delivered to the White House for President Andrew Jackson.
2 – is the amount of hours it took for 10,000 visitors to the White House to finish the block of cheddar cheese.
17th century – was the century they started dyeing cheese orange to trick people into thinking it was a higher quality.
½ – of the total cheese consumption in the world is of Gouda cheese.
1,000 – the estimated number of different French cheeses.
1615 B.C. – the year that the oldest known existing cheese was made.
Source: nationalday.com

Honey + cheese = The Perfect Combination
The sweetness of honey brings out the best of so many cheeses, some things just stick perfectly together, we truly believe honey has a natural affinity with cheese! Cheese is an ingredient that has so many uses, and same goes for honey. Combine cheese and Mānuka honey to make some mouth-watering recipes.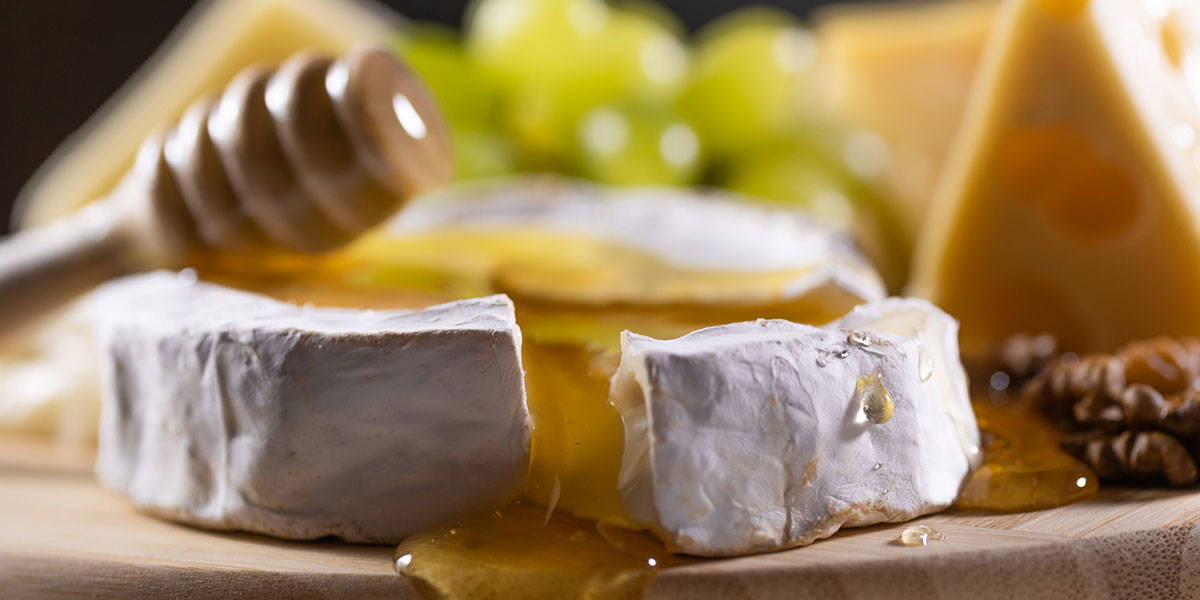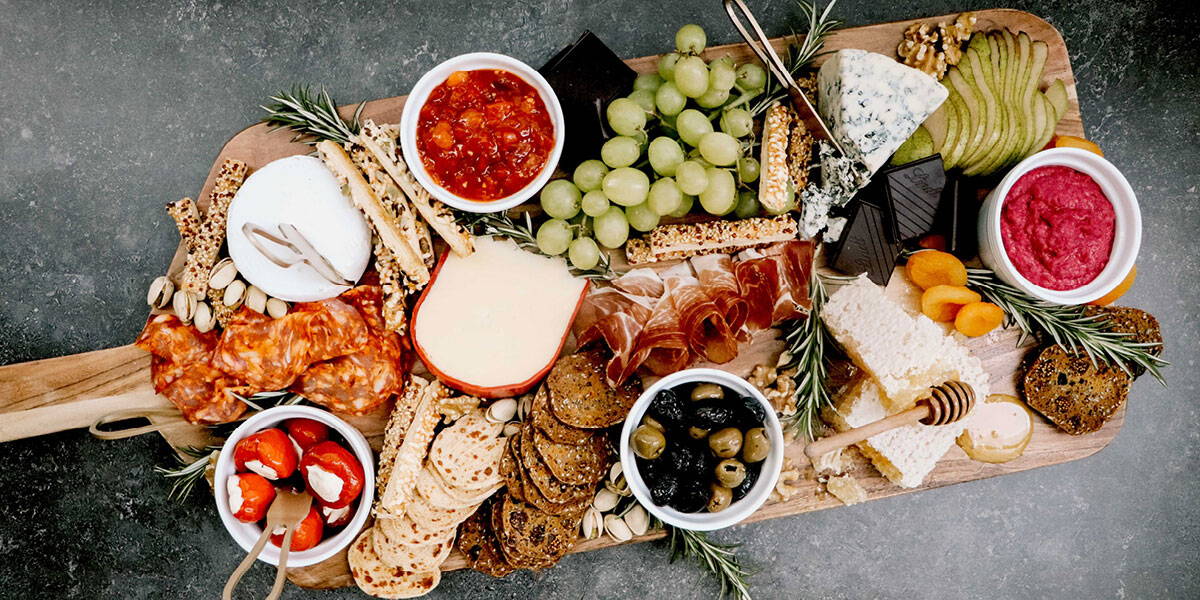 Baked Brie with Mānuka Honey
This recipe is so creamy, rich and tastes amazing! This could be added to the side of your platter, as a side dish to your main meal or perfect for snacking. We found this simple baked brie recipe from iheartnaptime.net


Cut brie and add Mānuka Honey
Slice the brie in half
Line a baking sheet with foil and place the brie ring on the foil
Drizzle the Manuka South Mānuka Blend on top
Bake in oven at 350°F for 5 to 7 minutes, or until the cheese starts to melt out
Enjoy with French baguettes or crackers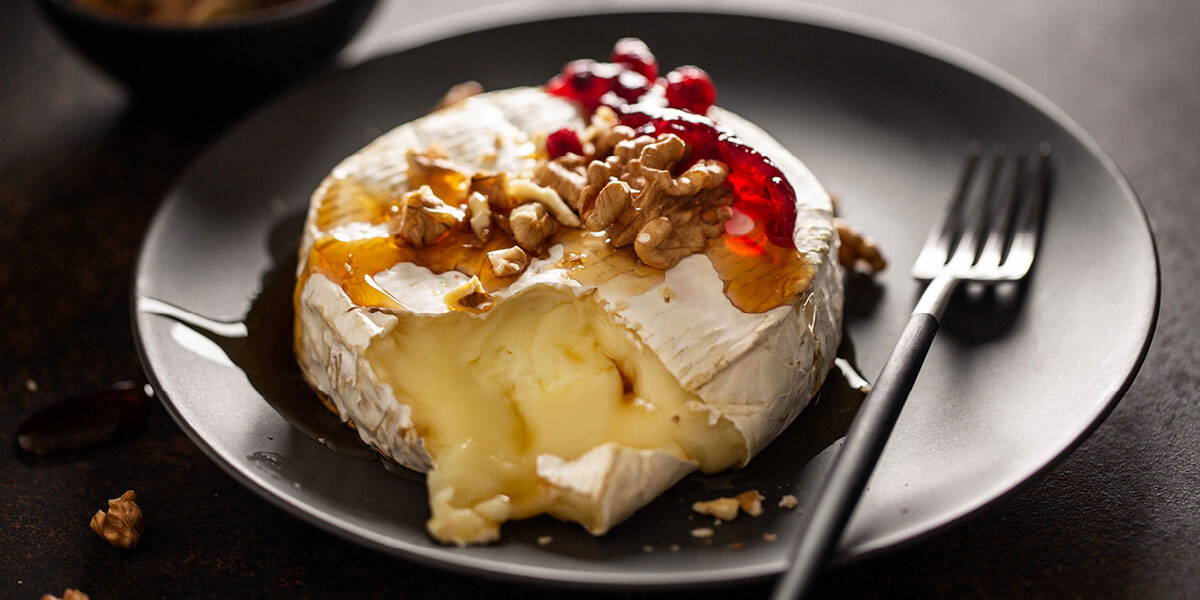 Honeycomb crumbled over any salad is truly mouth-watering. We recommend mesclun, feta cheese, sliced Packham pear, sprinkled with pomegranate seeds and crumbled Manuka honey honeycomb.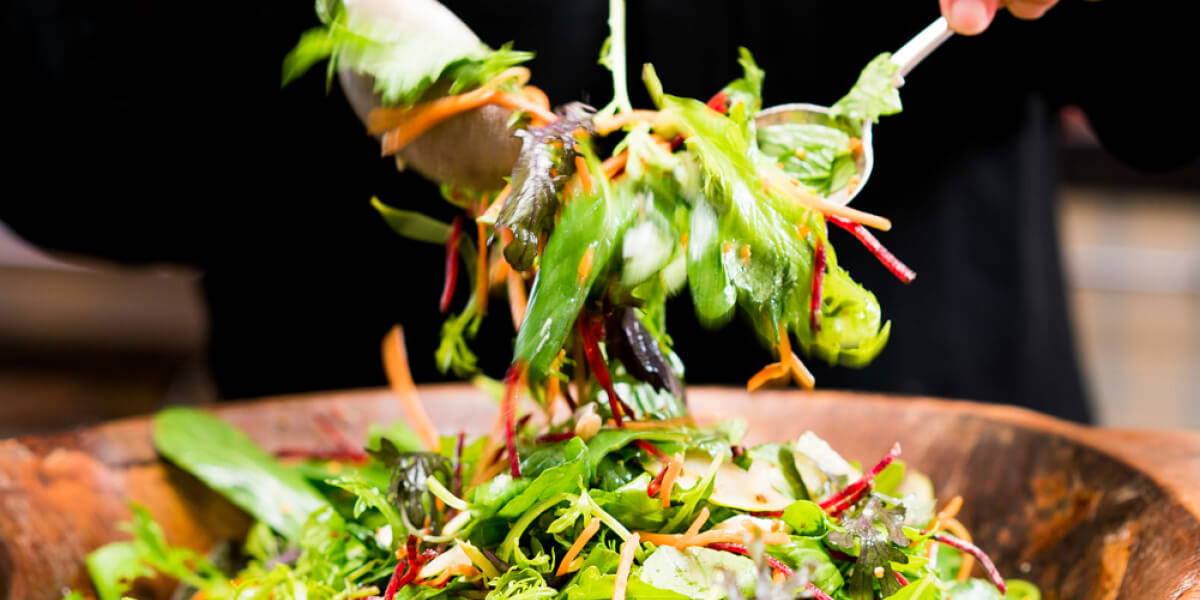 Grilled Cheese with Honey Toasty
You can elevate a simple grilled cheese sandwich into something magical with just a few tweaks and one simple ingredient – honey!


Butter (for spreading)
Your choice of bread (Sourdough or ciabatta is great!)
Brie cheese
Sea Salt
Black pepper
Preheat a large skillet over moderate heat.
Spread butter on one side of each slice of bread and arrange them buttered side down on a work surface.
Top 4 bread slices with the cheese.
Close the sandwiches, pressing lightly to flatten.
Cook the sandwiches over moderate heat, turning once, until golden on the outside and the cheese is melted, 3 to 4 minutes per side.
Transfer the sandwiches to plates.
Drizzle with Manuka South Mānuka Blend honey and season with salt and pepper.
Serve and enjoy!
Bacon, Pear, Grilled Cheese + Honey Toasty
Thinly sliced pear
Brie Cheese
Your chosen bread
2 Bacon strips


Preheat a large skillet over moderate heat.
Thinly slice up to 5 pieces of pear and place on the skillet for 3-4 minutes
Place your bacon and cook until desired.
Slice up your brie cheese, butter both sides of your chosen bread and then drizzle over the Manuka South Mānuka Blend.
Place pear, brie, bacon, and another drizzle of Manuka South Mānuka Blend
Place the top piece of bread on top, creating a sandwich.
Grill until golden brown.
Serve and enjoy!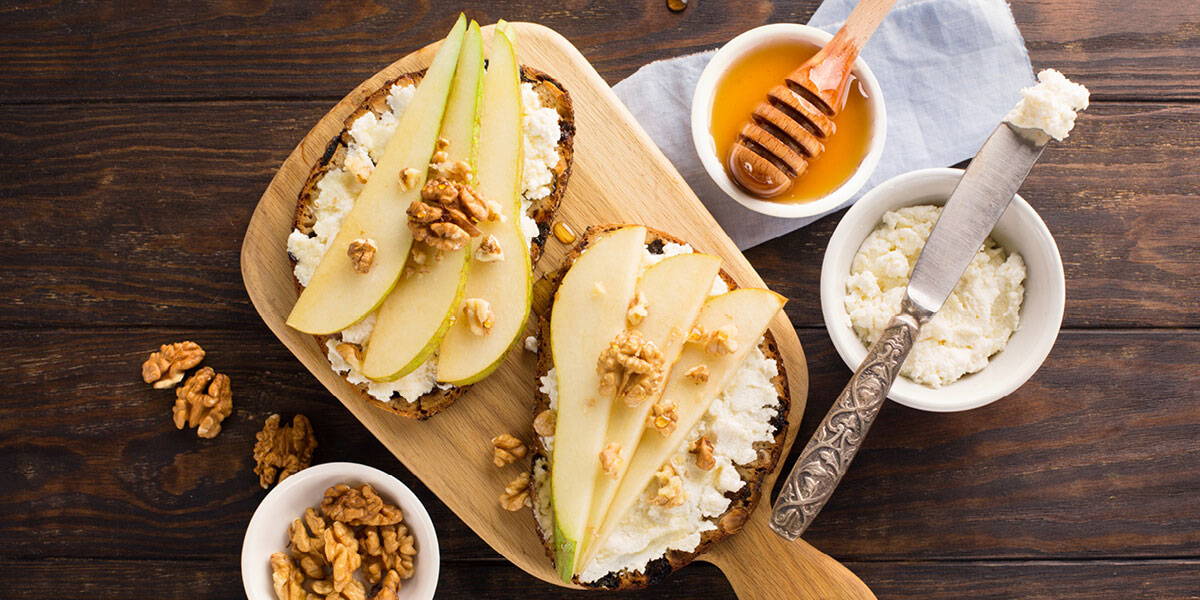 Fried goat cheese balls with drizzled Mānuka Honey
Looking for an amazing snack or appetizer? These crispy on the outside and soft in the inside goat cheese balls are ones you cannot beat.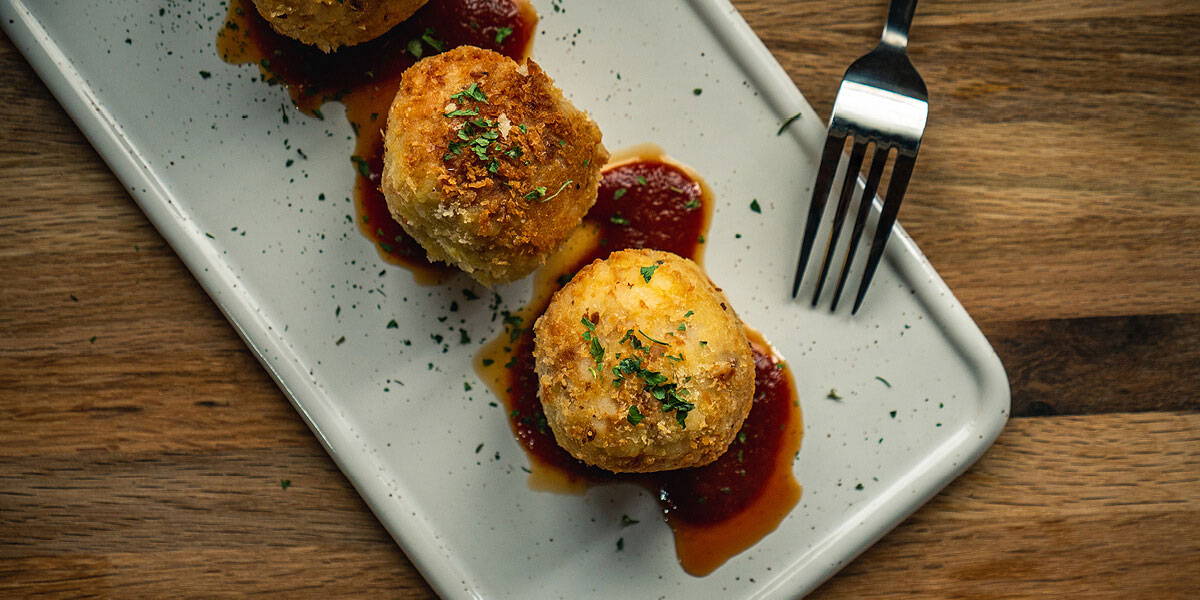 Sweet and salty always wins! Indulge in this cheese and honey pizza from framedcooks.com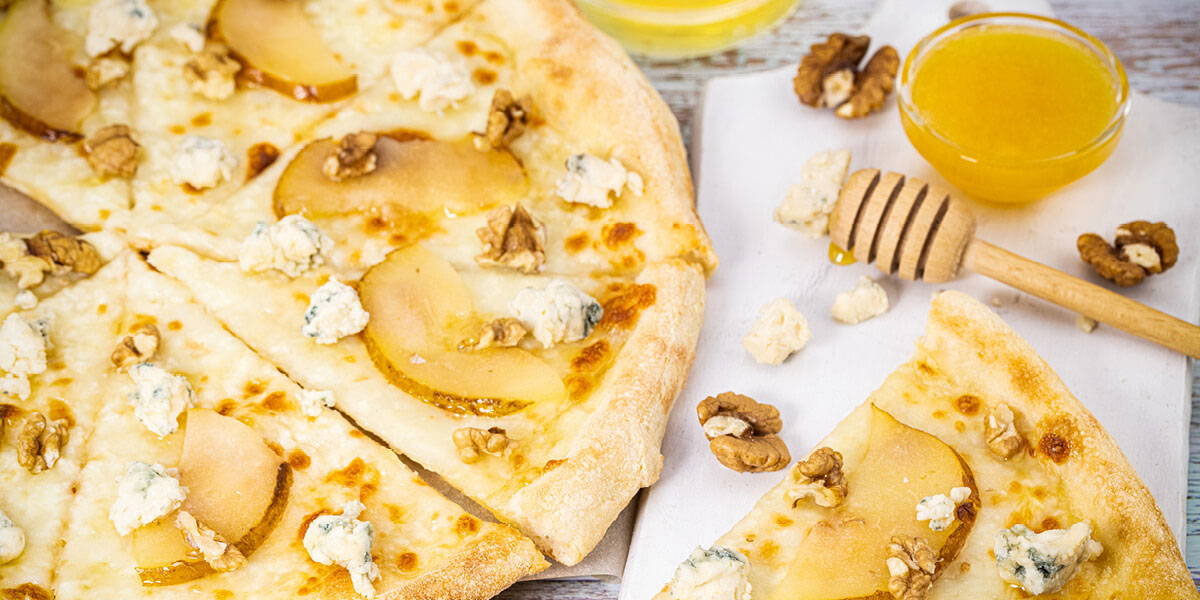 Manuka South Mānuka Blend
Mainly sourced from the Central South Island of New Zealand, and known for its bold taste and silky texture, our premium Mānuka honey blend offers a delicious taste of the hive. Sourced from remote locations throughout New Zealand, all our premium Mānuka honey is the best quality product our country has to offer.