Every year, on March 8th – International Women's Day is celebrated in many countries around the world. This is a day to celebrate and thank all the fabulous women around us – something we should celebrate every day!
This got us thinking about Lynda. Who we like to call 'The Manuka South Queen Bee'. Often behind the camera, but a huge powerhouse for our Manuka South family – let us introduce her! Interviewed by daughter Ellie.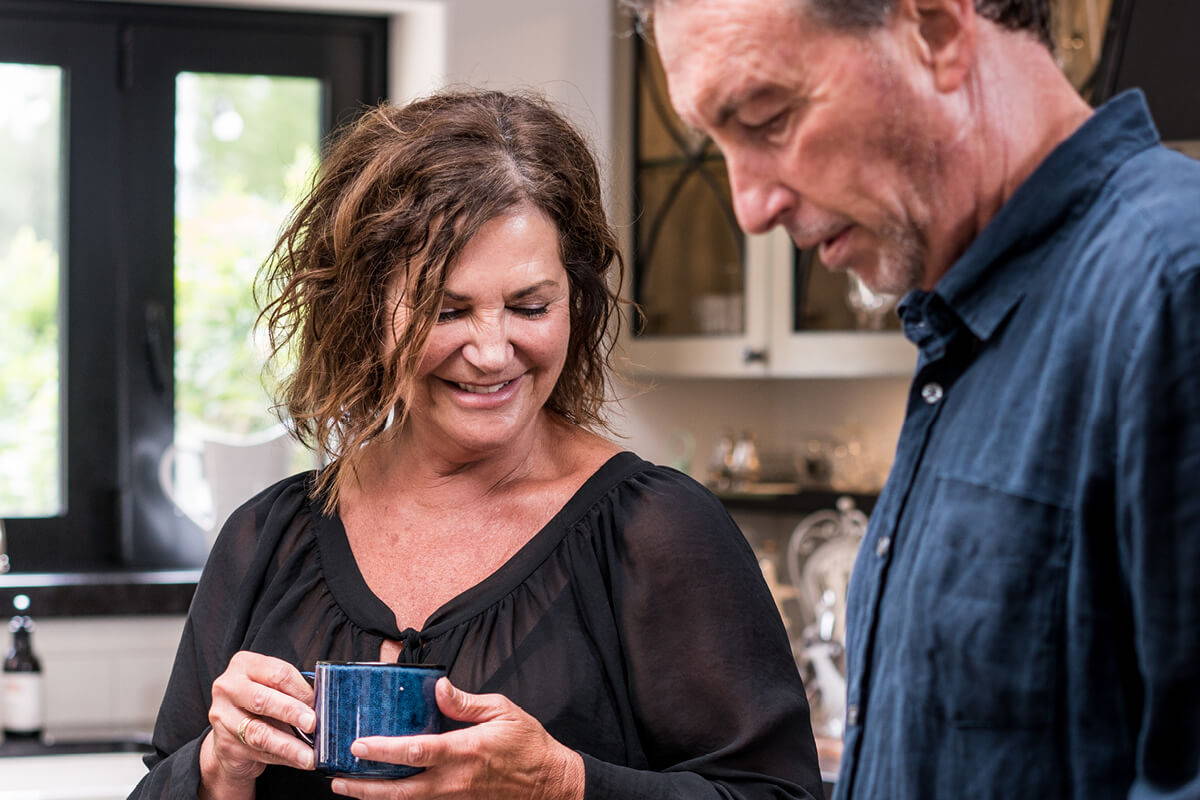 The queen bee of the Manuka South family. Lynda is the hub for us all and provides our Manuka South family with love, warmth, fun, great interior design tips, beautiful home-cooked meals for special occasions, a great support and work partner for husband Rob, wonderful ear, knows every staff members birthday's and star-signs, powerhouse grandmother, loving wife, great team member and an absolute core part of this family business.
Not only is she the heart of Manuka South, she is also an incredible mother to her and Robs children who all work in the business too. Son Sam is the sales manager, daughter Selina is warehouse manager, and youngest daughter Ellie is the web & social media administrator. We all are who we are because of our mum, Lynda!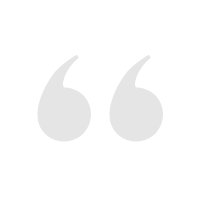 "Don't over think things, and don't be so hard on yourself"
Who inspires you?

"Three people. My daughter Ellie." (Me in shock as she said this, how lovely). "You have inspired me in a way of accepting my body confidence and just being yourself, so you have inspired me!




The second person is my mother in-law, Joan. She inspired me to always listen and , to be an open thoughtful, kind women.




And lastly, John Travolta. He inspired me because I have always fancied him, and he has been through a lot. He had lost his son, his wife and had a very sick boy, he has just inspired me!"

What is your Favourite Manuka South product?

"Mānuka honey! Because we use it for healing and for cooking, and it is just a beautiful product. I use the Mānuka honey often in my secret 'Mumma loochies chicken nibbles to die for' (family has named them this)."

What is your biggest goal in life?

"I just want to be a good wife, mother, grandmother, sister, and friend."

What are your hobbies outside of work?

"My hobbies have changed over my lifetime; However, I love home-styling and up-cycling furniture. I often have friends ask me about styling and that makes me feel very proud that they respect my choices and my advice."

What is one piece of advice you would like to share?

"Well, Ellie that depends on who is asking. I would say...

Don't over think things, and don't be so hard on yourself".

What are you doing right now?

"Right now, I am away in Golden Bay, at the top of the South Island celebrating 37 years of marriage to Rob. This is something we like to do annually together to reconnect as we have a very busy lifestyle."
Lynda and Rob on holiday in Golden Bay.
Back in 1988, Rob and Lynda Haines started New Zealand Health Food. They shared a vision of supplying hand-picked natural health products, to enrich the lives of kiwis. This amazing journey has seen four generations of our family working within the company for over 30 years and has seen us grow to share good health and vitality with people from across-the-globe.
Fast forward to today, March 8th 2021. Both Rob and Lynda are still proving the gift of health to customers from all over the globe. Maintaining their core values by remaining 100% New Zealand owned and operated family business.
The family here at Manuka South are wishing you a happy Women's day and we thank you for all the things you do and have done.
#InternationalWomensDay