Manuka South is a winner of a Luxury Lifestyle Award 2022
We are proud to announce Manuka South is a winner of the Luxury Lifestyle Award 2022 Best Luxury Honey in the World 2022.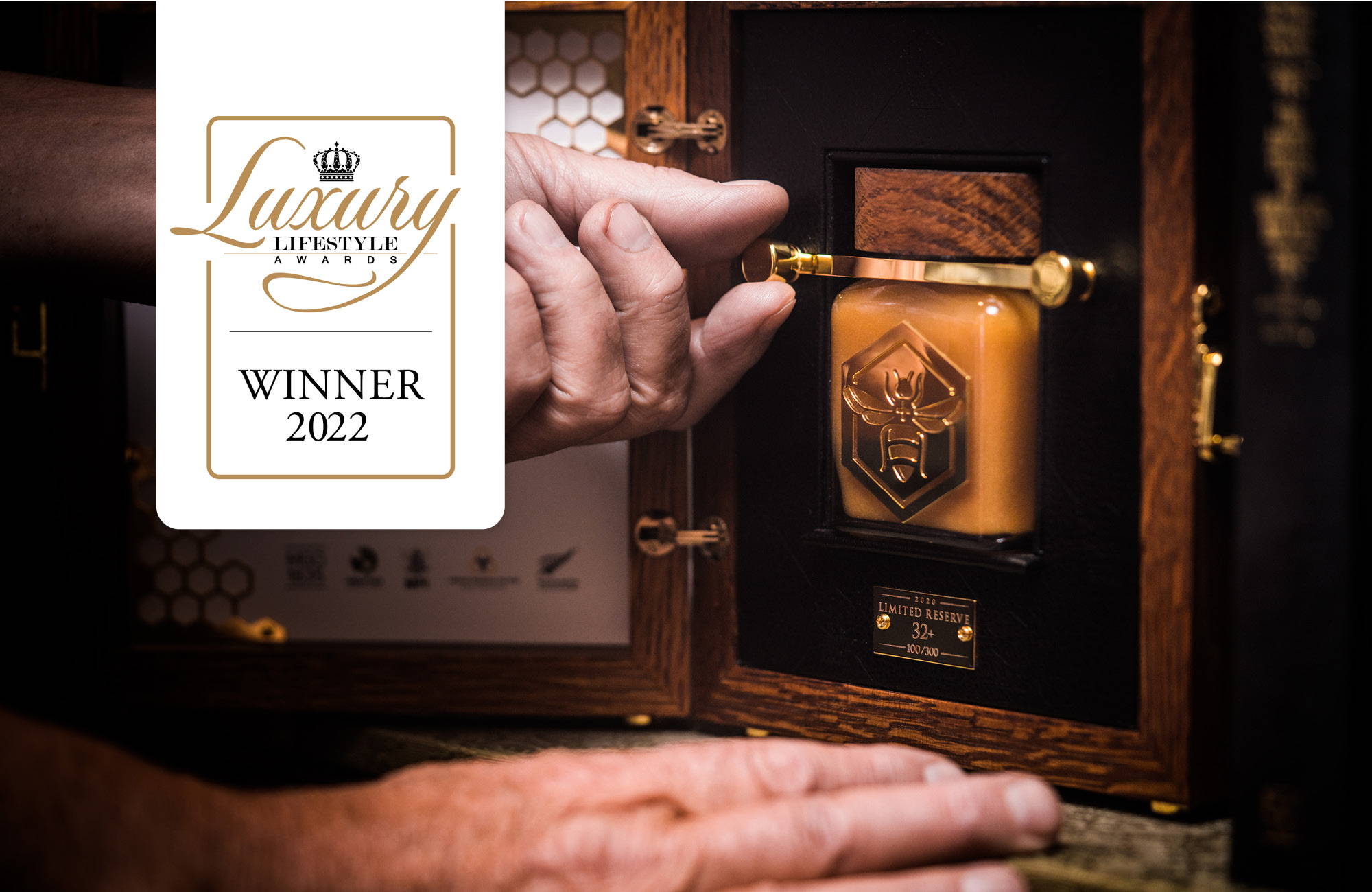 Premium honey deserves premium packaging. This is the reason we created the Award Winning Limited Reserve Collection.




The Limited Reserve Honey is harvested from the most isolated areas of New Zealand, it is in this unspoilt and rugged environment that the Mānuka bush flourish and the world's best honey is made.




The opportunity to make this honey only happens when we have an exceptional vintage, and the maturation of the honey is perfect.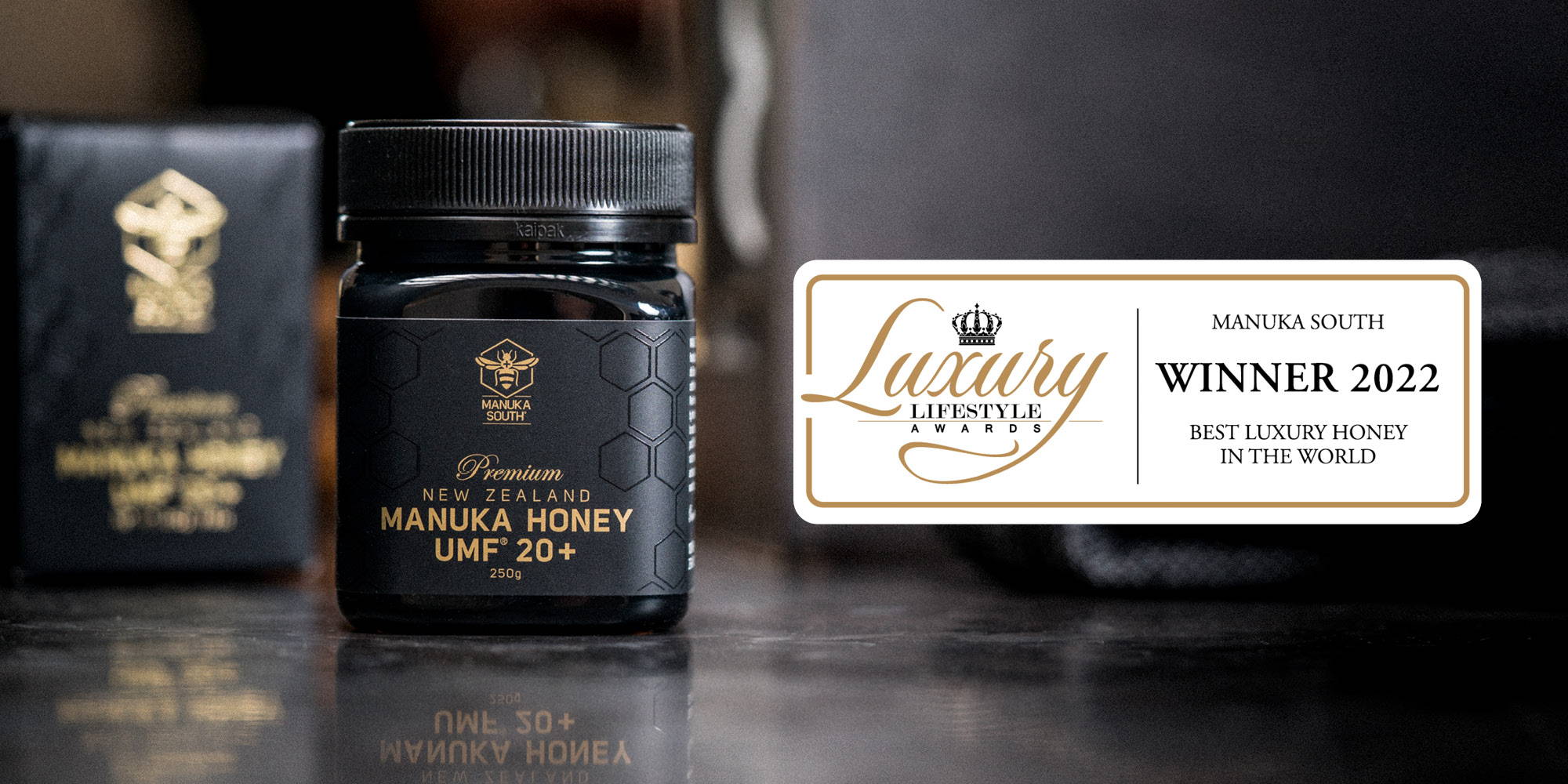 From the hive to jar, all of our premium Mānuka honey is the best quality product our country has to offer. Every batch of unpasteurized, raw honey is tested, certified, and creamed to perfection for guaranteed UMF levels and exceptional quality.




Not only is it delicious, but our premium Mānuka honey offers superior health benefits and considered one of natures superfoods.
"It is such a great honor to be chosen once again as winners of Luxury Lifestyle Awards! We believe that our dedication to the highest possible quality has granted us this success, and we believe our luxury honey makes for a fantastic gift if you want to show your appreciation for somebody whether it's business or personal. We are proud to offer the best luxury honey in the world and can't wait to share our honey with more people around the globe." says CEO Rob Haines.