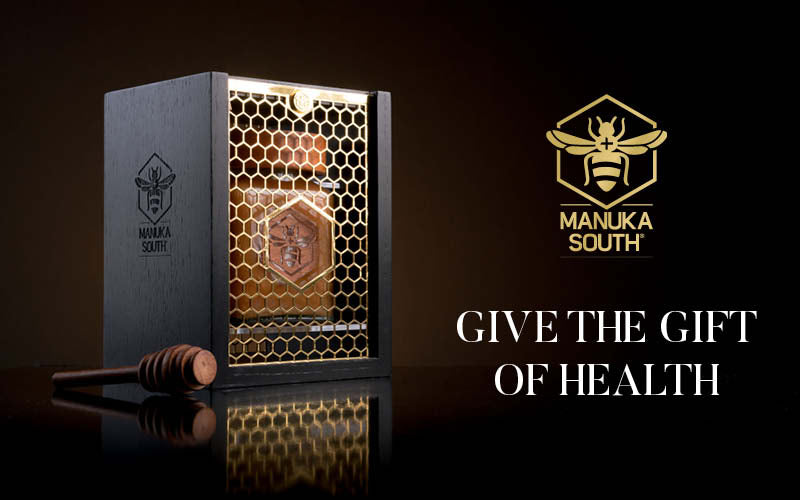 Clare Coe November 17th, 2022 It's that time of year again, which means it's time to start figuring out gifts to buy your friends and loved ones. This year, why not give the gift of health with Manuka South. If you're struggling with ideas this year like me, don't worry, I am here to help! I have put together some gift suggestions that we at Manuka South think are great for everyone. Shopping for someone who has everything or who is really hard to buy for can be so difficult, but these luxury gifts are sure to make them smile...
---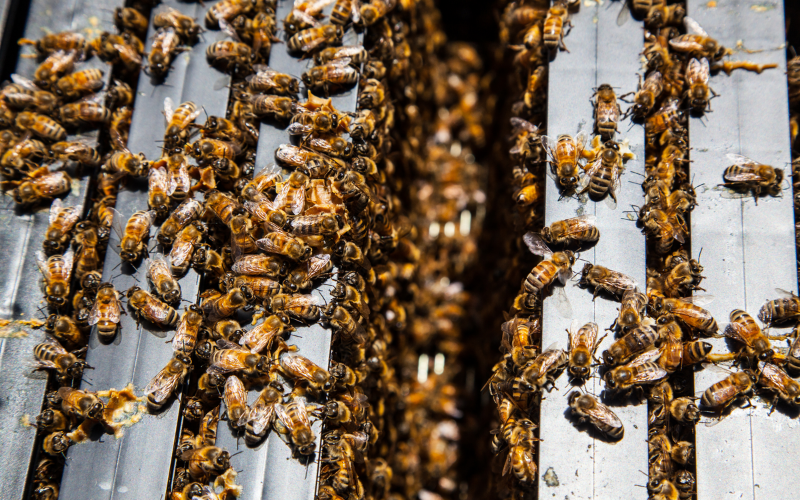 Ellie haines Sep 09, 2021 7 Ways to help save the Bees! It's September, which means Bee Aware Month! A month dedicated to our favourite little friends! For the last 12 years, this month has been celebrated – all thanks to ApiCulture.  In this article we share some fun bee facts, explain why bees are important, bee-friendly plants, the top bee books, and 7 ways you can help save the bees! "Bees are a sign of well-functioning ecosystems."  - José Graziano da Silva  Bees play a crucial part for the world in many ways as they are our key pollinators.  Nearly...
---
What is Royal Jelly? Royal Jelly is the secretion produced by the worker bees and is fed to the larvae of the colony as well as the Queen Bee. When a new Queen Bee is needed, selected larvae will be chosen and fed massive amounts of Royal Jelly. The large amount of Royal Jelly allows the development of a Queen to morph including the ovaries needed to lay further eggs. Queen Bees continue to consume only Royal Jelly throughout the rest of her life. What are the benefits of taking Royal Jelly? It is packed full of amazing nutrients such...