A lot has been going on behind the scenes here at Manuka South, and we could not be more excited to share our newest and final chapter to our Limited Reserve collection!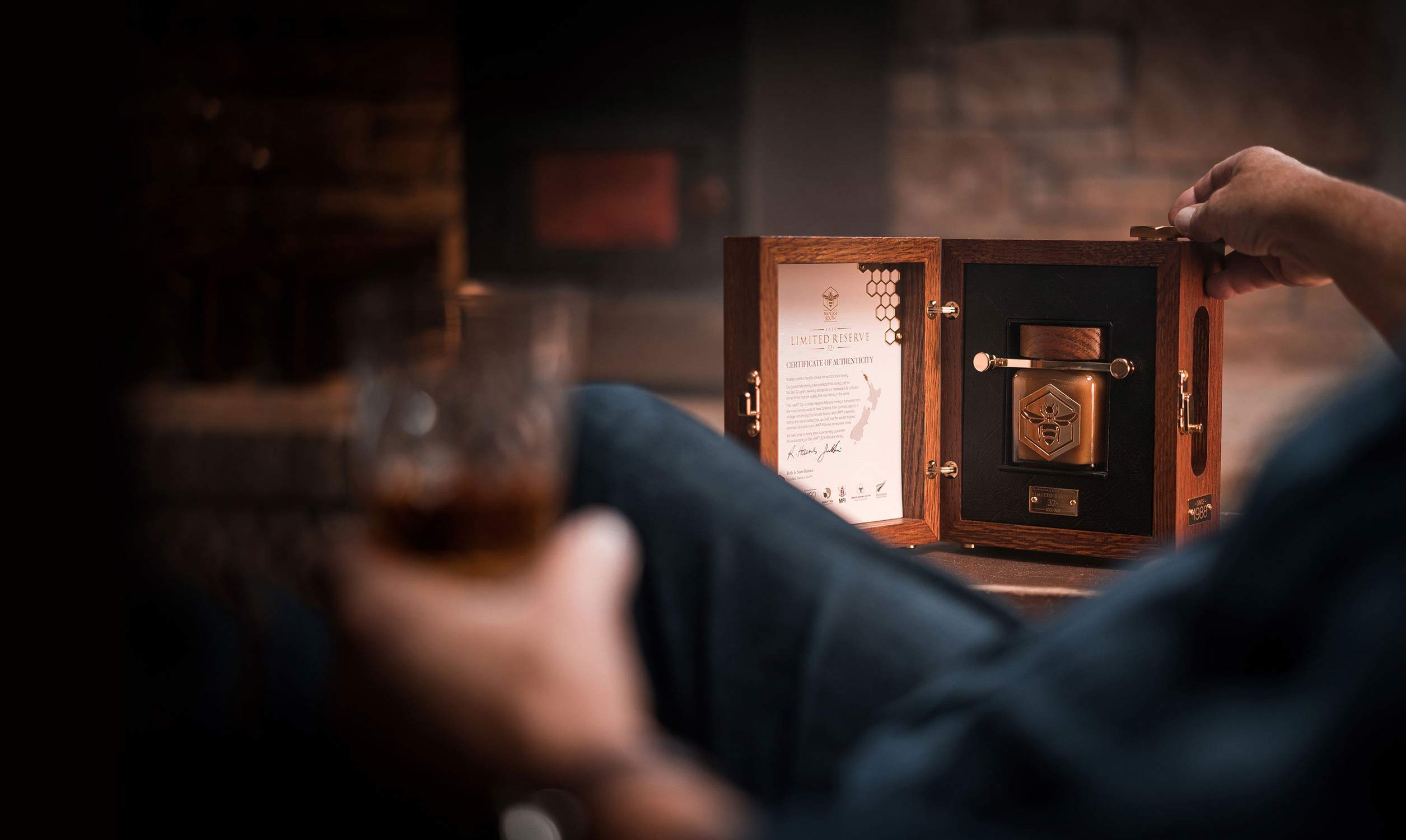 After many years in the making, we are excited to introduce...

Introducing our, Limited Reserve UMF 32+ Mānuka honey, harvested from the most isolated areas of New Zealand, it is in this un-spoilt and rugged environment that the Mānuka bush flourish and the world's best honey is made.

Presented to you in a one-of-a-kind luxury unit, inspired by the humble hive, the bespoke American White Oak box is expertly handcrafted in New Zealand, and proudly marks the final chapter for our Limited Reserve Collection.
Featuring 18-karat gold plated honeycomb pattern door, serial number plaques and embossed leather, and some of the highest strength, carefully matured, Mānuka honey available in the world.
Discover more here.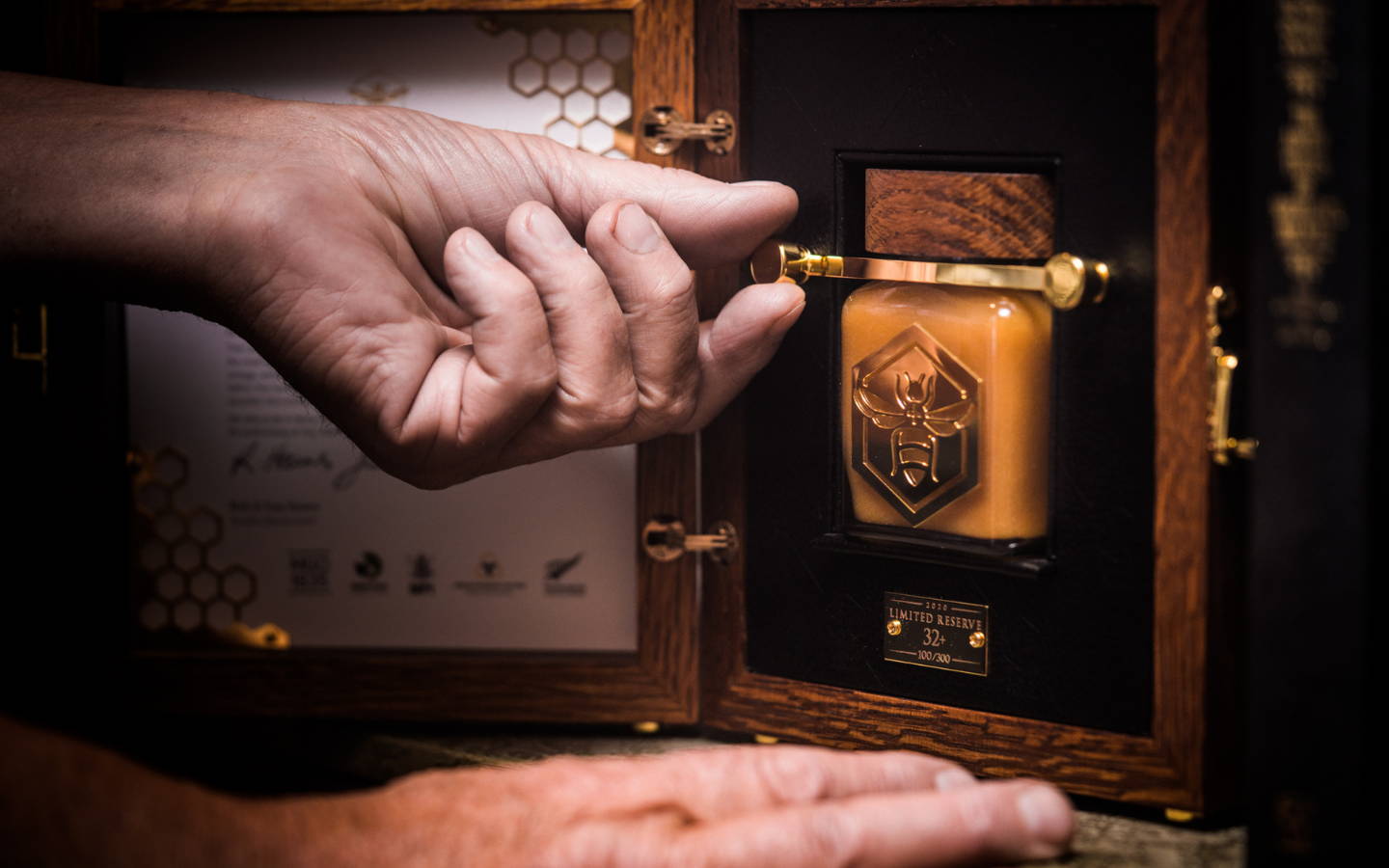 Who was behind the Limited Reserve
UMF 32+?
If you have followed our stories then you know that we have shared many things about our new Limited Reserve UMF 32+ Mānuka honey across our channels, but who is behind it all?
Our entire family here at Manuka South all played a crucial role in the development of this UMF 32+ Mānuka Honey. Team work really makes dreams work! However, you must have an idea and a concept to get the ball rolling on any new project, right?
This is where Sam Haines, sales manager and son of founders Rob and Lynda Haines, comes in.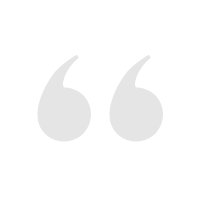 "The vision for Manuka South was born from
Sam's love of high-end luxury products"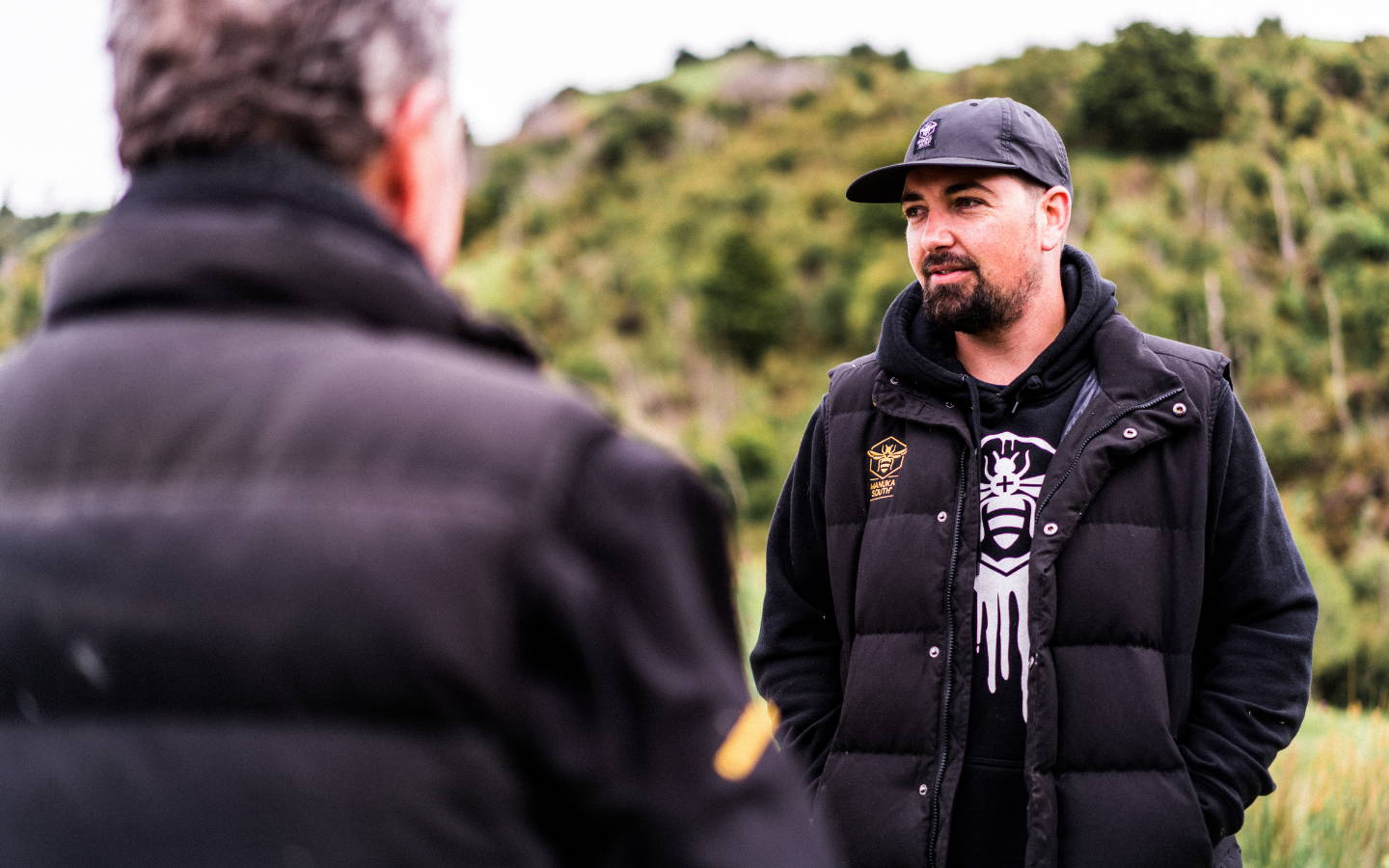 Sam is what we like to call, our 'in-house bee master'. Any honey questions, we go to him! He has a true passion for pure, high strength Mānuka honey and Bee Products and has been the lead project manager in all our Limited Reserve products. In fact, did you know that the Manuka South brand was developed by Sam?

The vision for Manuka South was born from Sam's love of high-end luxury products with its sophisticated dark broody branding, black labels, gentlemen clubs, handcrafted style, wood barrel aging and bespoke packaging, this forms the basis of the packaging that we see today.
Manuka South is our premium brand that never compromise on quality and the attention to detail is reflected in each element of all our products. It is the brand that our whole family is passionate about.
Working closely with Sam is our National and Export Account Manager, Rachel Dick. Rachel has been working for Manuka South for 4 years and has been a crucial team member, and a key leader for the growth of Manuka South.
Together, Sam and Rachel have worked closely to develop some of the world's highest strength Mānuka honey products available.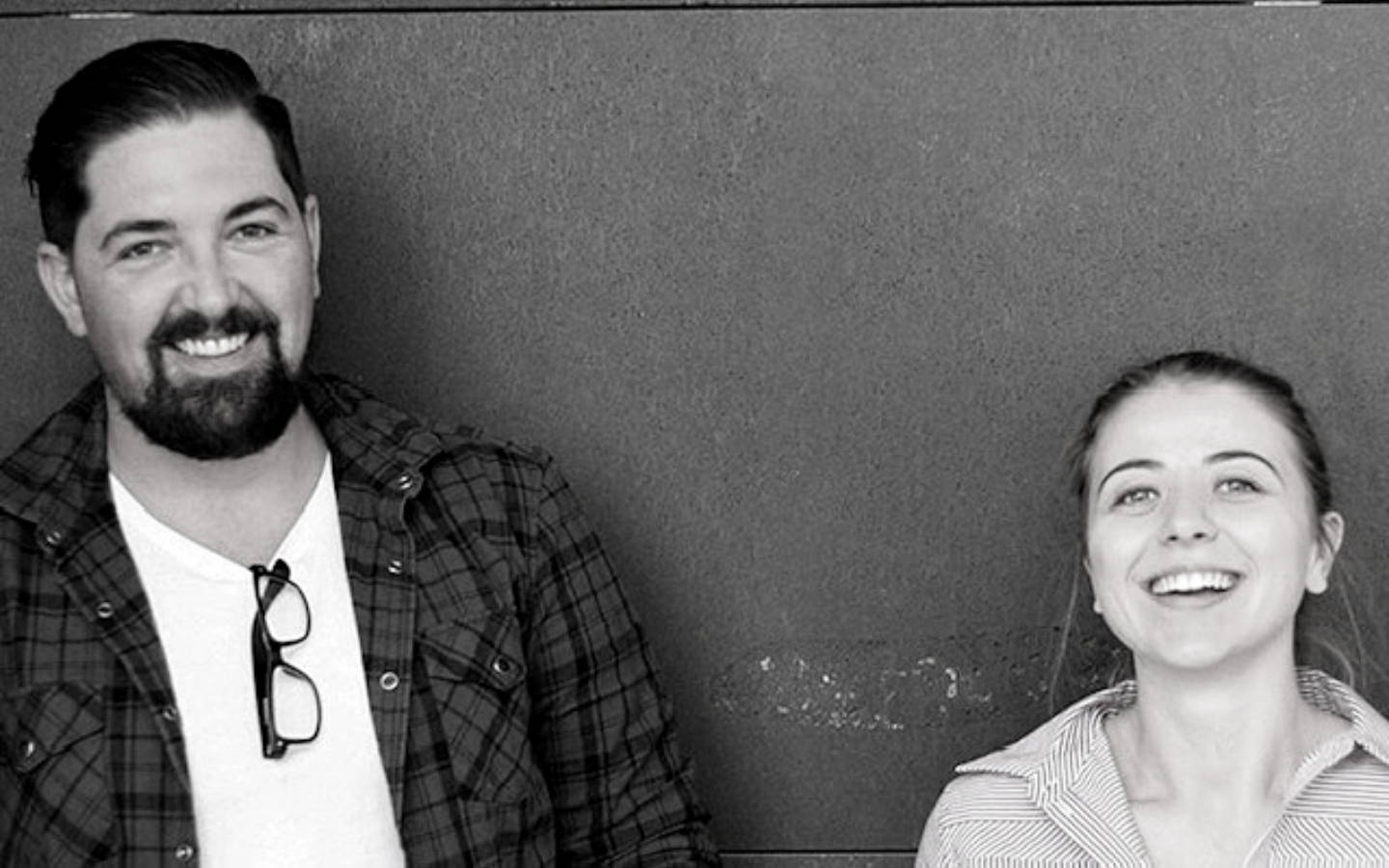 Social Media co-ordinator Ellie, sat down with both Sam and Rachel to ask burning questions about the 32+, how it all began, what inspired them and more!
How did the Limited Reserve UMF 32+ come about?




Sam: "In 2017 the Limited Reserve range was created after we acquired some special Manuka Honey that had UMF levels not seen in the market ever, we decided that a honey so special deserved packing to match. It had to be unique, and hand crafted. All the components were derived from NZ companies alike."



that we don't just want to raise the bar, we will set it. The

UMF32+ Limited Reserve

is the perfect way to end the Last Chapter."
How long has the Limited Reserve UMF 32+ been in the making?




Sam: "For the 32+ it was 2 years in the making from inception to launch. Covid set back our original launch date of October 2020, but we got there in the end."




Rachel: "This Limited Reserve felt like a real journey. Sam and I had to make sure that all the features fitted our vision. Each Limited Reserve we released, we always talked about what this final one would look like. After 11 months of scope work to seeing the final mock up we knew that we had brought to reality, The Last Chapter."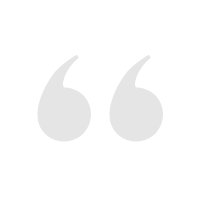 "We always said that we don't just want to
raise the bar, we will set it"
What was the inspirations for the design of the unit?




Sam: "The Honeycomb frame was the first source of inspiration, then we combined our vision of what premium packaging should be which was inspired by high end whiskey packaging."




Rachel: "For me, coming into the family business and working for Manuka South®, I felt like I had not only joined a team but a family. My inspiration was driven by Sam's passion for Manuka South® and the truly one of a kind brand he and the family have created.




Envisioning how this UMF32+ would express to the world the passion for the brand and what we do was a huge driver."



Why is this Limited Reserve UMF 32+ Mānuka honey so important to you?




Sam: "It is our Hero product for our Manuka South range, it stands out and offers customers something different, something like no other. This product represents one of the highest-grade Manuka Honeys available in the market, it allows us to be creative and pay homage to such a rare product. Our whole team are very proud of what we have achieved."




Rachel: "It makes us really sit back and reflect how as a team, we bring our brands mission to the table. As Sam said, it is our hero product and pays homage to not only being such a rare product but to the family behind it all."
What has driven you each to be so passionate about Mānuka honey and Bee Products?




Sam: "The industry is in its infancy stage of research and development. Its an exciting industry to be a part of with so much potential. This industry creates jobs for Kiwis from landowners and bee keepers, to research labs and retails stores. It's great to know you are making a difference to The NZ economy and future generations opportunities."




Rachel: "I started in this industry just over four years ago, prior to working for Manuka South® I had no real idea what this industry meant. Since then, working alongside Sam and the rest of the team here, it's impossible not to feel passionate when you are surrounded in the absolute hard work and love that goes into this."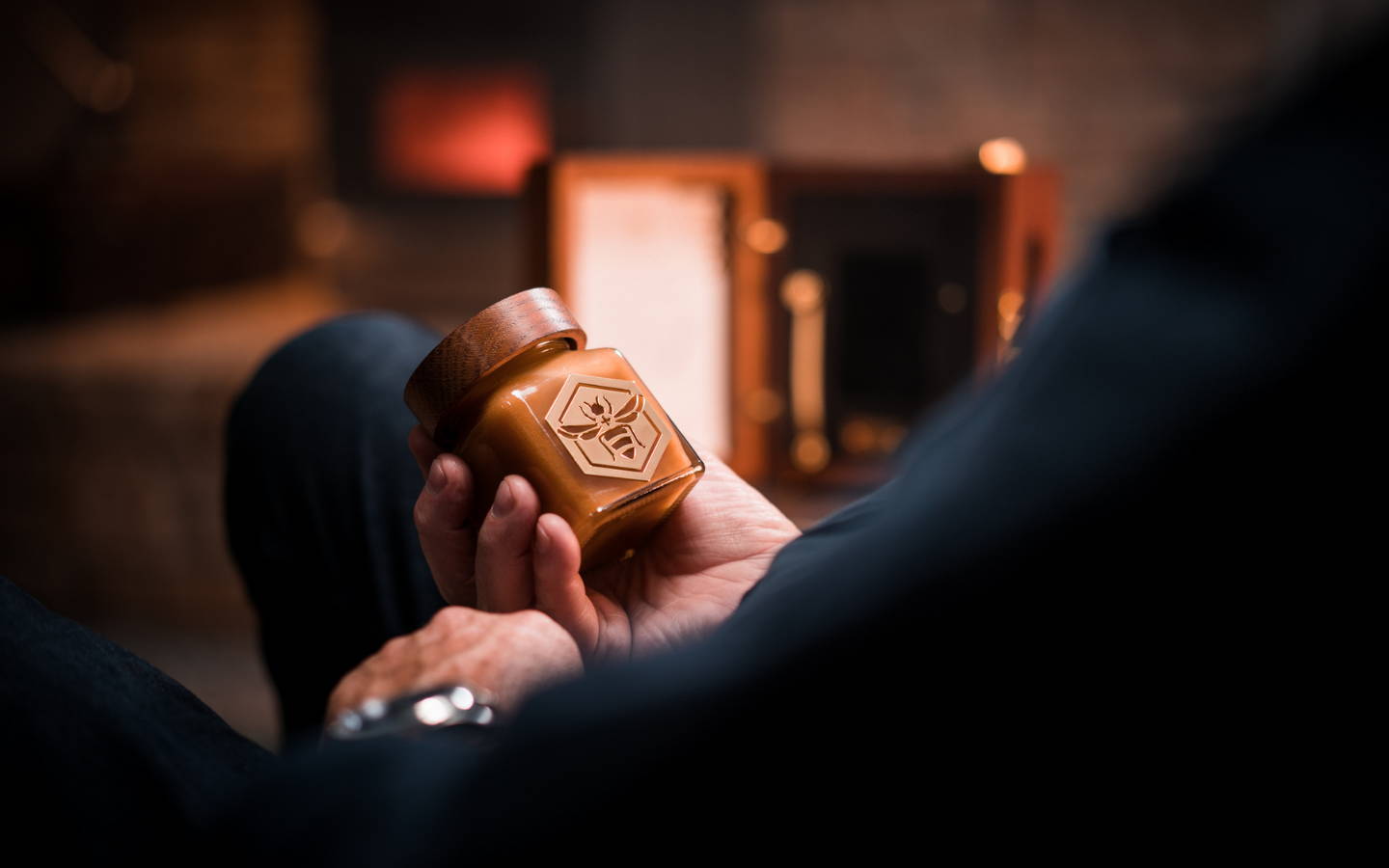 How long does it take to develop the Limited Reserve UMF 32+ case?




Sam: "From brainstorm to final mock-ups, it took around 11 months."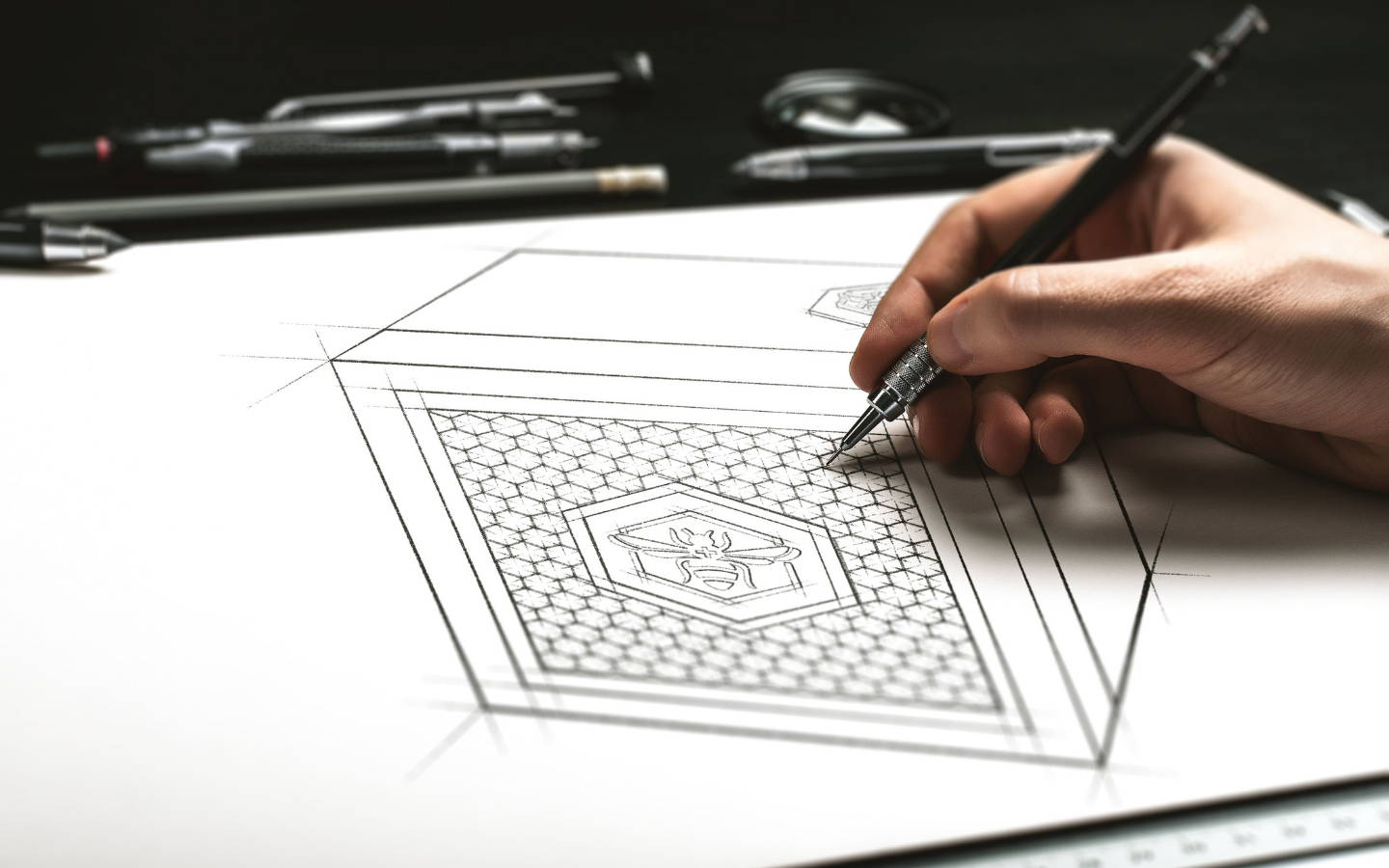 How would you best describe the taste of the 32+?




Sam: "Silky, smooth, and creamy with a very rich, prominent Manuka flavour."
Why is the Limited Reserve 32+ so expensive?




Sam: "There are many contributing factors to this answer however one key reason is that it's one of the highest-grade Manuka Honeys available with very limited supply and high demand. Manuka of this quality may not be available ever again."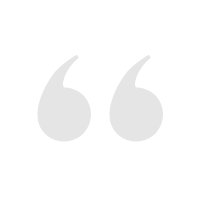 "Mānuka of this quality may not be
available ever again"
What was your most memorable moment with this project?




Sam: "For me it was when we had been in the design phase for a few months and we felt there was still something missing and couldn't figure out what that was, and that light bulb moment when you figure out what it needed to make it all fall into place."




Rachel: "Seeing the final conception was the most memorable moment for me, bringing our vision to life, in that moment, I was so proud!"
What is your favourite feature?




Sam: "Personally, it is the debossed Manuka South logo pattern throughout the Danish reconstituted leather interior, very classy."




Rachel: "My favourite feature is the front of the wooden box, keeping design features from the previous Limited Reserve units but keeping some mystery to the inside, still leaving an experience for the consumer."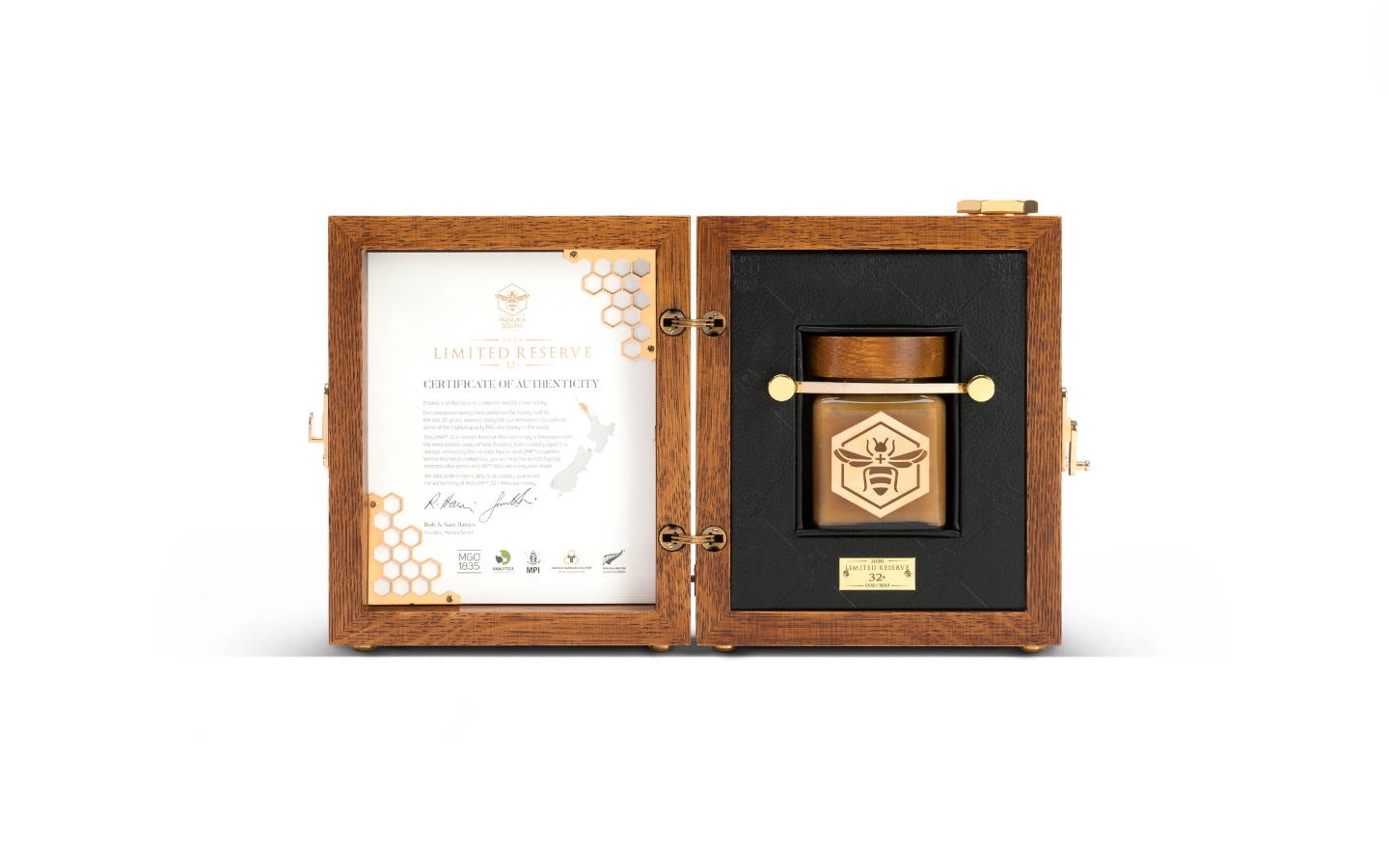 Can you share your first concepts of this product?




Sam: "All top secret as we may reconsider for future projects."




Rachel: "I second Sam's comment!"
Why is this the last chapter? What plans do you have for the future?




Sam: "After 4 years of creating the classic Limited Reserve, we think it is time to bring new innovative ideas to the drawing board hence this been called the last chapter. As a team we want to continue to push the boundaries with our bespoke packaging in the Limited Reserve range."




Rachel: "It was the perfect way to end the collection, now we are ready to reinvent the wheel!"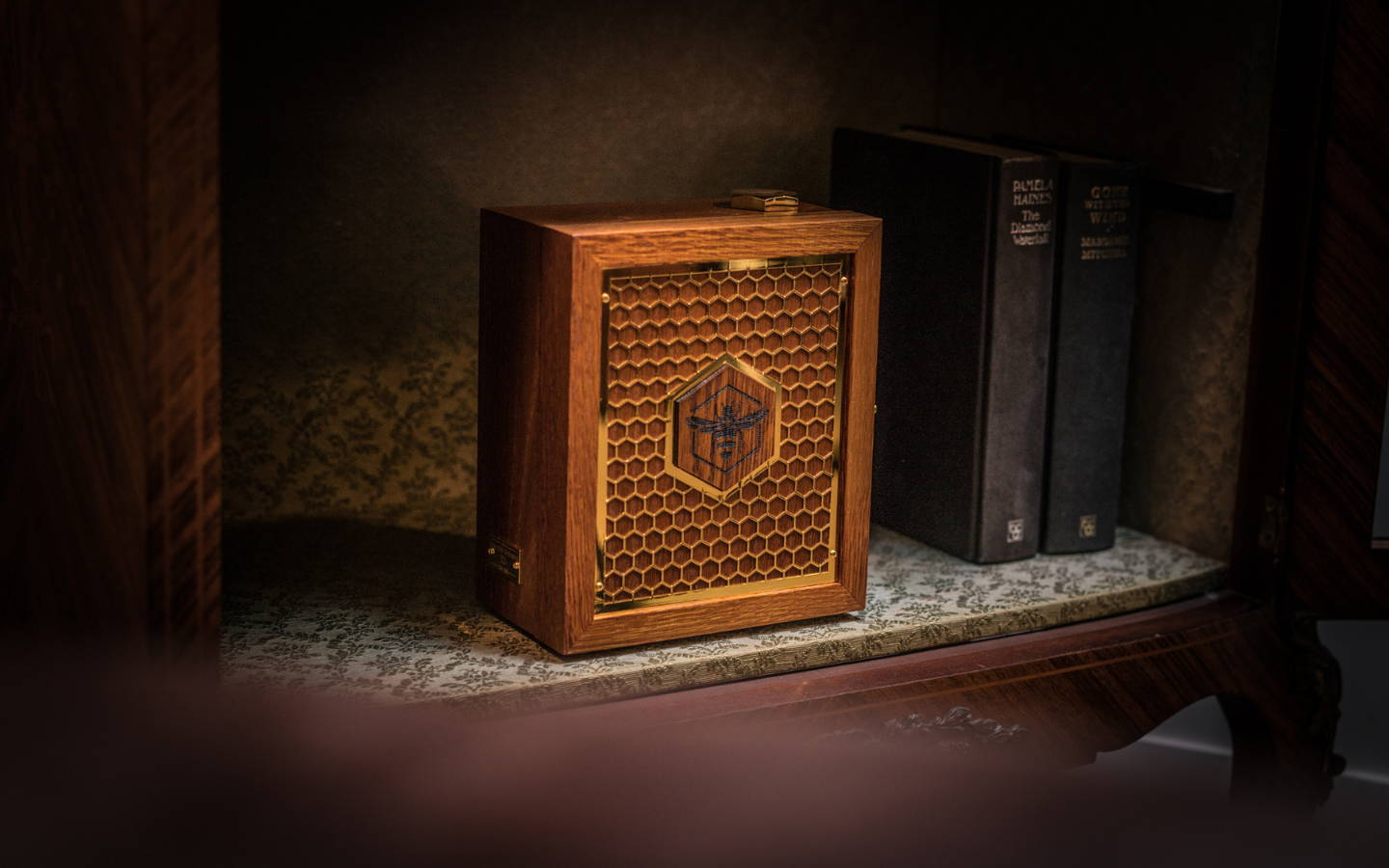 If you have any further questions that you would like us to directly ask Sam and Rachel, comment below and we will answer these for you!
To view our Limited Reserve UMF 32+, click HERE