OUR STORY
How It All Started 
Family is at the heart of Manuka South. 
Sharing the gift of good health with the world. 
Dedicated for over 30 Years
-
Rob and Lynda Haines started the New Zealand Health Food Company in 1988 because they shared a vision of supplying hand-picked natural health products, to enrich the lives of Kiwis.
Family is at the heart of Manuka South with all of Rob and Lynda's children working within the business. We thrive on building business connections that are honest, positive, and valuable to everyone involved. We strive to find distributors that share our values of developing long lasting, enriching relationships. We believe in quality over quantity and we take pride in selecting the best locations for our products to be sold. Our founding values are at the core of our business and we continue to preserve these by remaining 100% New Zealand owned and operated family business.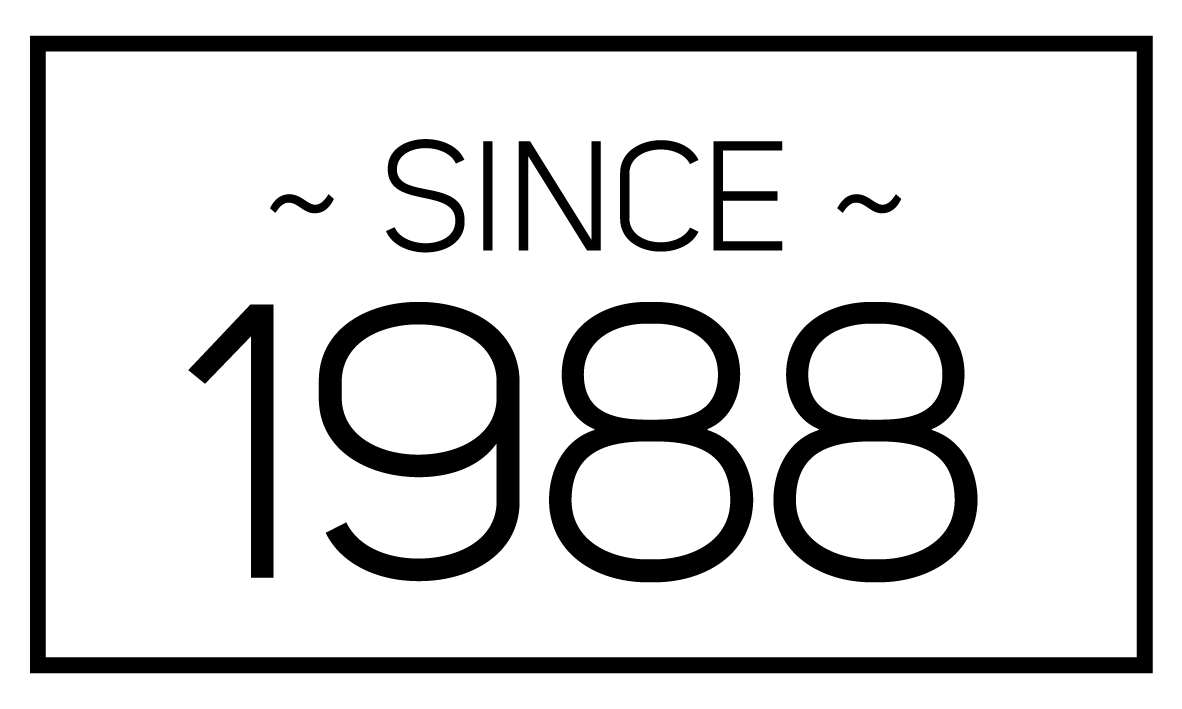 Our family 
looking after your
family's health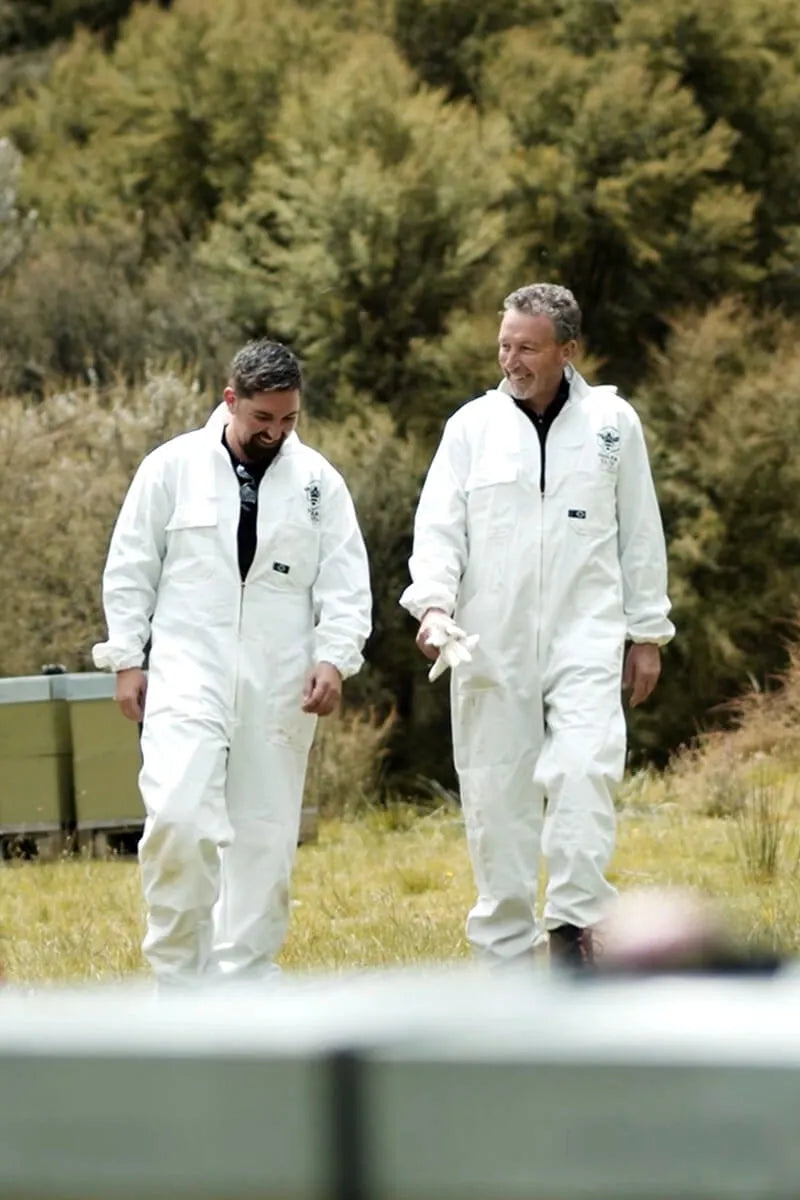 Our Philosophy
-
This amazing journey has seen four generations of our family working within the company for over 30 years and has seen us grow to share good health and vitality with people from across-the-globe.
Manuka South was developed by son Sam, who joined the business in 2013 after living overseas for a number of years. The vision for Manuka South was born from Sam's love of high-end luxury products with its sophisticated dark broody branding, black labels, gentlemen clubs, handcrafted style, wood barrel ageing and bespoke packaging, this forms the basis of the packaging that we see today.
Manuka South is our premium brand that never compromises on quality and the attention to detail is reflected in each element of all our products. It is the brand that our whole family is passionate about.