DISCOVER US
Why We Do What We Do 
Family is at the heart of Manuka South. 
Sharing the gift of good health with the world.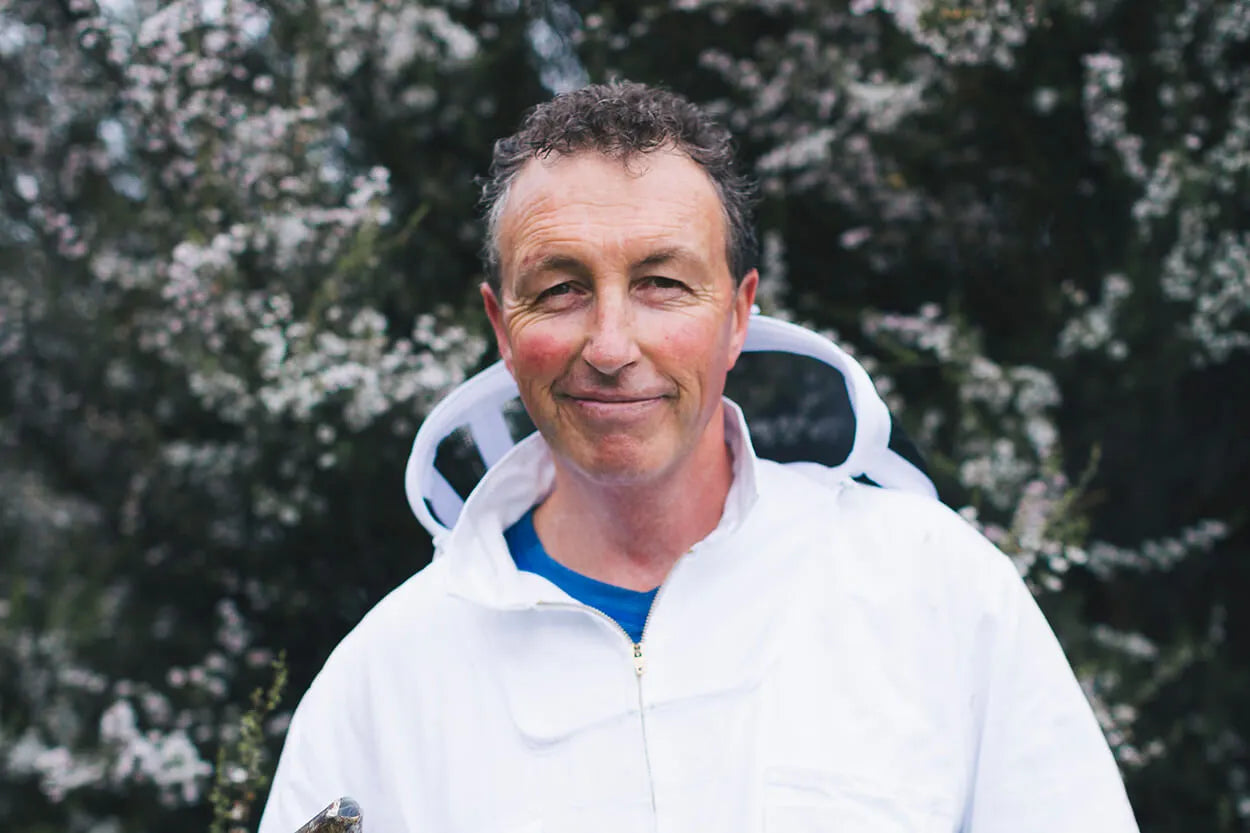 Our Story
-
Family is at the heart of Manuka South with all of Rob and Lynda's children working within the business. We thrive on building business connections that are honest, positive, and valuable to everyone involved. We strive to find distributers that share our values of developing long lasting, enriching relationships.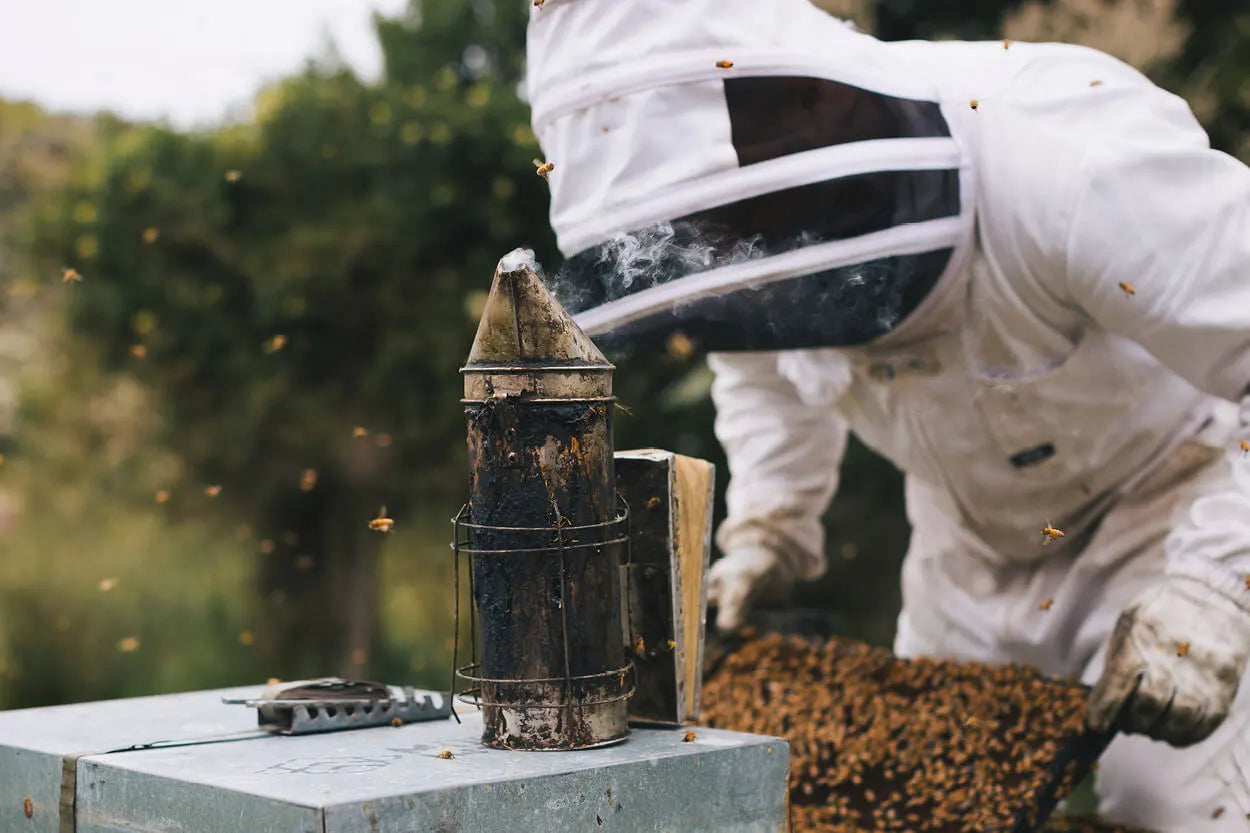 Our Difference
-
The unique cellaring of our premium range of honey enables the UMF properties of the Mānuka honey to thoroughly develop and mature and is why Mānuka South consistently produce the highest standard honey available. Our premium Mānuka honey is carefully matured after harvest, ensuring the highest MGO/UMF results are achieved. This ensures that the natural enzymes found in raw honey are perfectly preserved, just the way nature intended and respecting the natural qualities of the raw honey.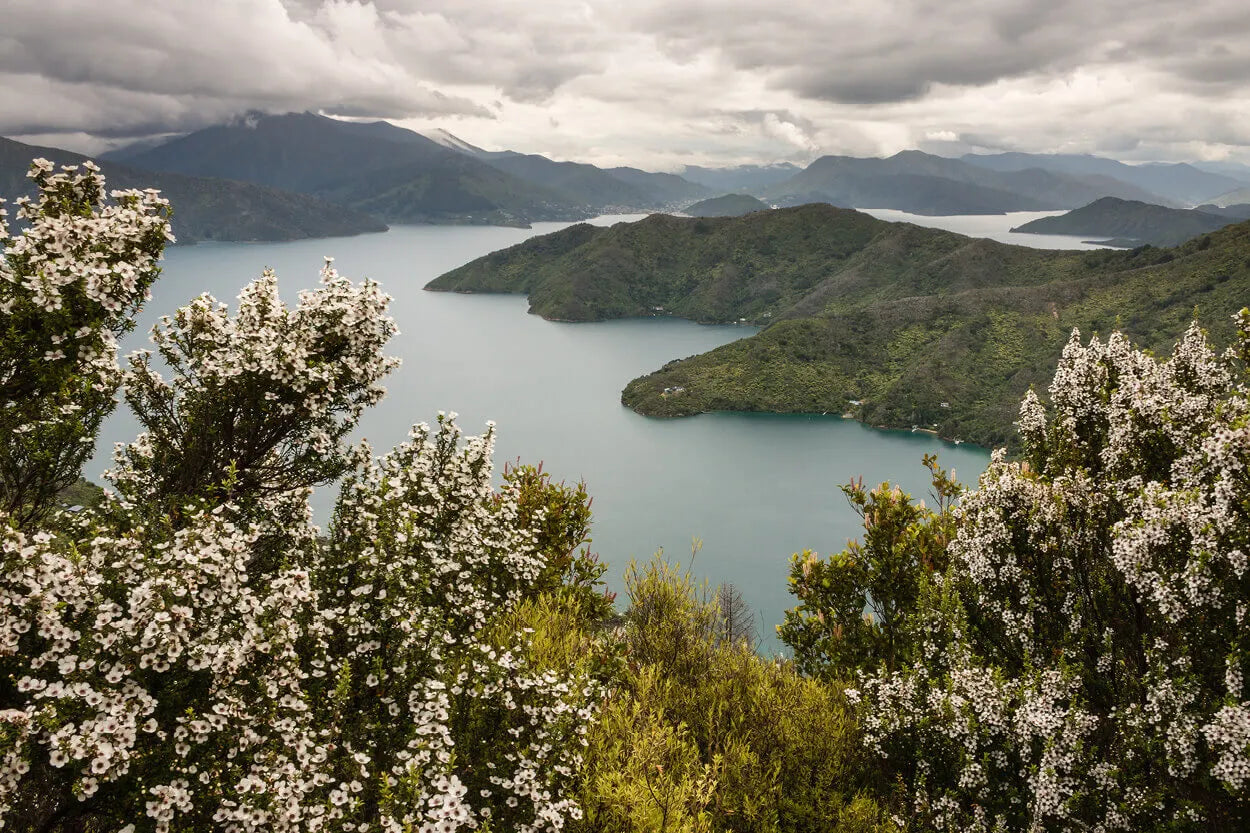 Sustainability
-
Working alongside bees and beekeepers for over thirty years has given us a unique understanding of how important it is to reduce waste, and our impact on the environment. We work with beekeepers who use sustainable farming practices to cultivate their honey.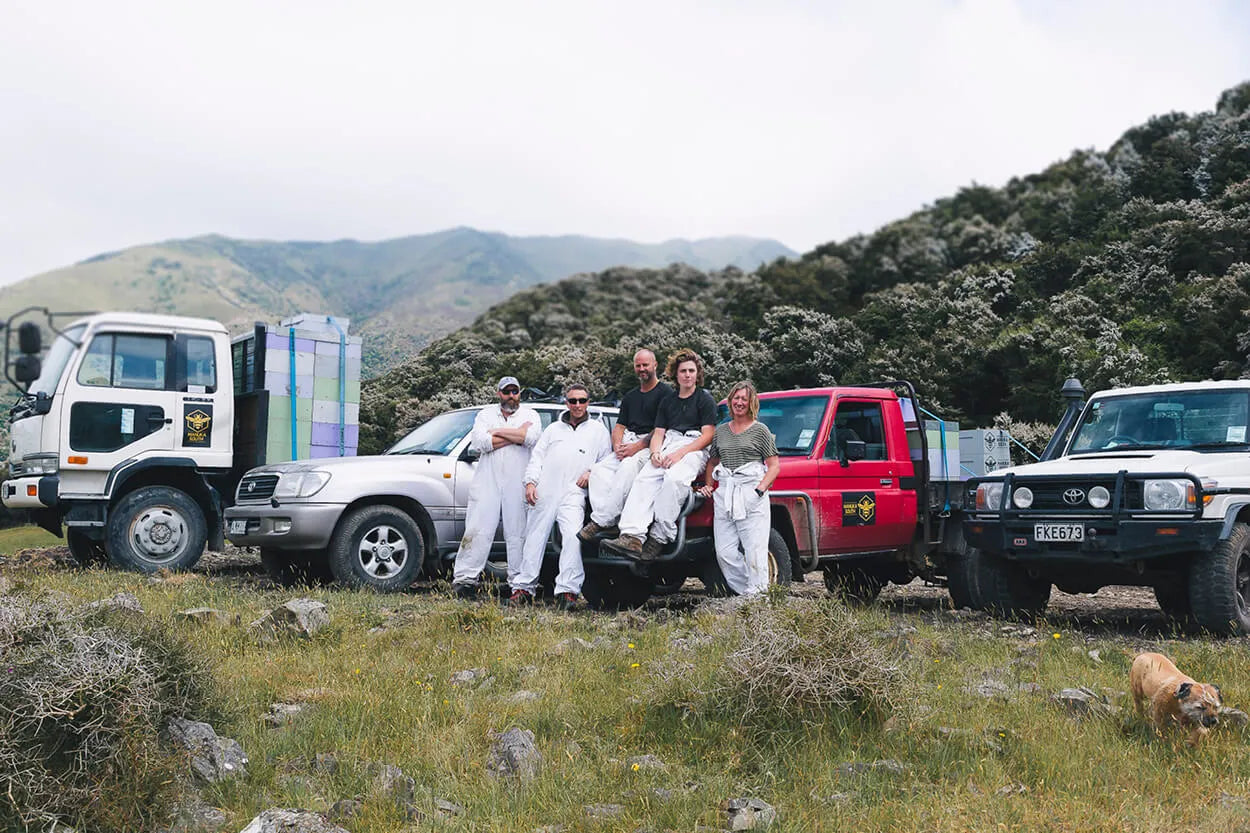 Our Beekeepers
-
We are passionate about quality. This starts with the relationships that we have nurtured over the last thirty years with our family of beekeepers, which enables us to carefully select each vintage most remarkable bee products available.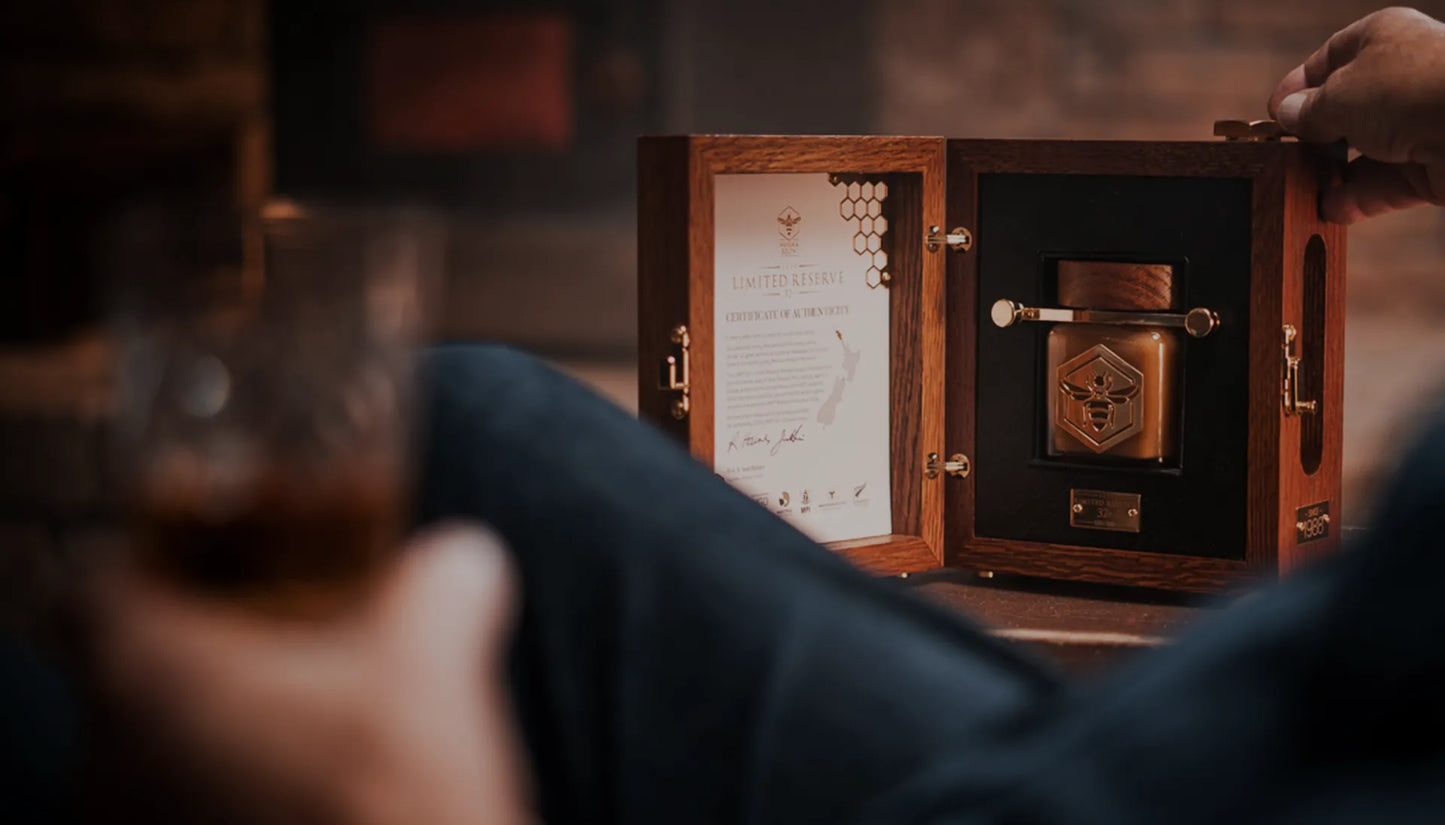 Limited Reserve Collection
-
Each vintage in our collection has been created from the finest single-batch Mānuka honey available in the world.